Specialist Mechanical Construction & Fabrication Contractor Servicing Australia & Pacific Regions
Australia's Home Of Fabrication and Engineering Specialists
Autonomous Warehousing
Streamline business processes with complete automation solutions for warehouses.
Commercial Building
Proudly servicing the commercial construction industry for over 35 years.
Infrastructure
Proudly delivering state of the art infrastructure for a better tomorrow.
Oil & Gas
Fabrication and Construction for Gas, Hydrocarbons, Live Steam, Caustics & Critical Chemical Lines.
Power Generation
Delivering coal, gas, diesel and bio fuel power stations within Australia and Papua New Guinea.
Resources
Cutting edge technology & construction services for materials processing sites.
A quality built reputation since 1974
Our management and technical teams have been with the company for many years and this continuity has given us a far stronger management team than is normally found in our industry today, allowing us to consistently deliver quality projects on time and within budget.
"I would have no hesitation in recommending Sun Engineering as a capable construction partner experienced in operating in Papua New Guinean conditions."
"Thanks for the support during the whole fabrication. We appreciate your effort to get this cross the line! I am looking forward to work with you next time!"
"The professionalism of yourself and the team throughout this job was exceptional… and the management of this job was up there with the best I've seen."
"The team's attitude, work ethic, commitment to the job and safety, have been nothing short of exemplary, and a credit to yourself and Sun Engineering."
"I wish Sun Engineering had been responsible for the construction of some of our other machines."
"The Sun Engineering Team managed the detail design, procurement, mobilisation to site, logistics, installation and commissioning in a professional manner that saw the successful completion of these projects with a high level of quality and safety compliance."
Australia's Home of Steel Fabrication & Construction
For almost 50 years, Sun Engineering has provided steel fabrication and construction services. At the core of Sun Engineering is a strong commitment to the health and safety of our people as well as a focus on environmental responsibility. Maintaining our excellent reputation for health, safety and environmental management and achieving greater levels of performance will continue to be a key focus.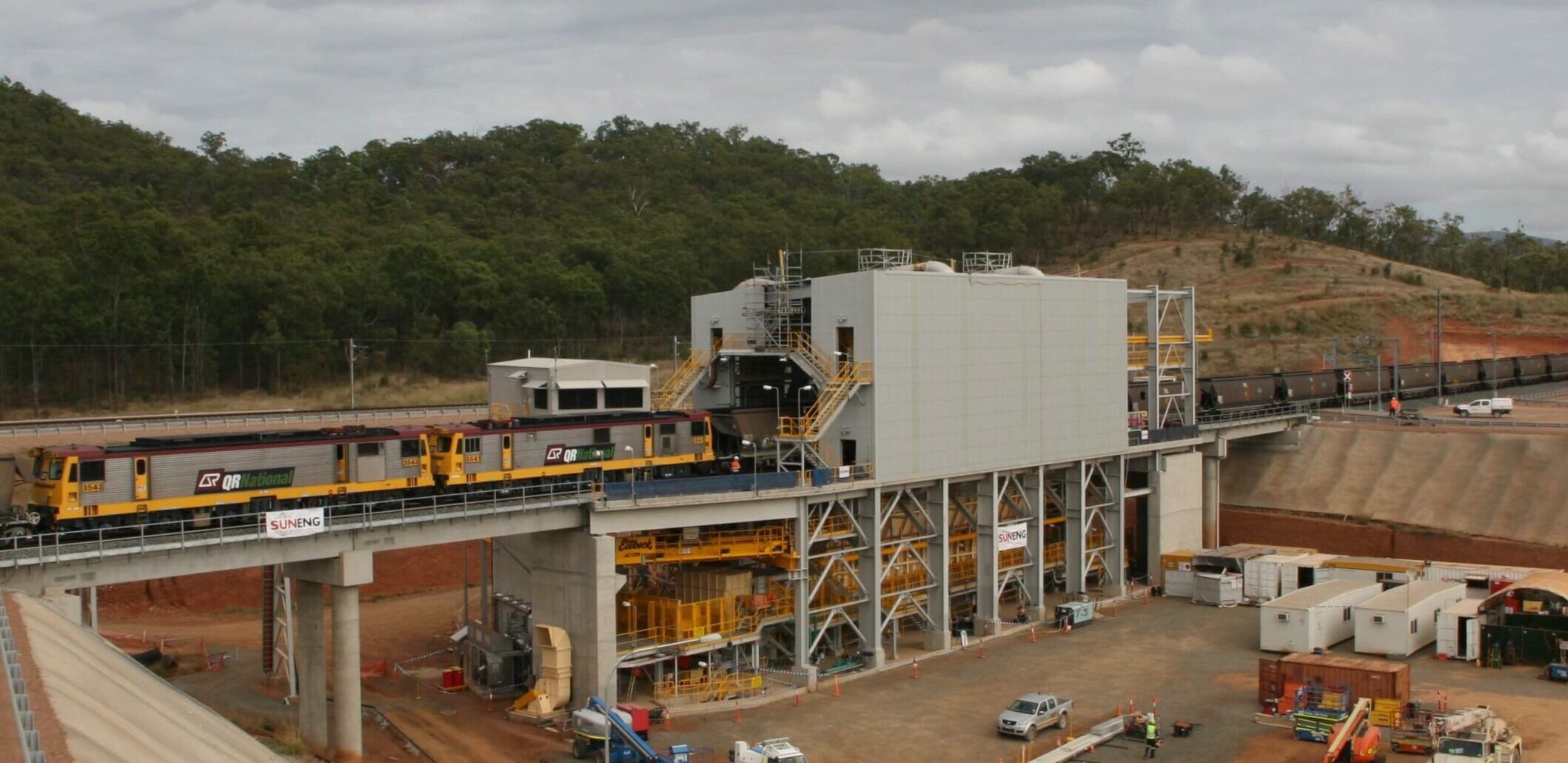 MAJOR INFRASTRUCTURE
PROJECTS
Australia's Home Of Fabrication and Engineering Specialists